It's that time of year again...almost time to go back to college. I have about 15 or so days. Last year when it came to my dorm(well my side of the dorm), I kind of just brought a bunch of things that I liked and it just worked out. But I really wanted to approach it a different way this year. I wanted my bed less "busy." and more planned. Plus I had an extra pair of sheets that I didn't use last year that were white. I didn't want to use my pink from last year. Then my aunt gave me this fluffy white blanket and I decided to go from there. I decided to do my bed all white but mix it with different colored pillows. Last year I had a blend of different colors and different colored flowers everywhere. I am a really visual person and designing spaces is a really exciting time for me. This year I plan on keeping it more green and white with color touches. Here is some things that inspired me: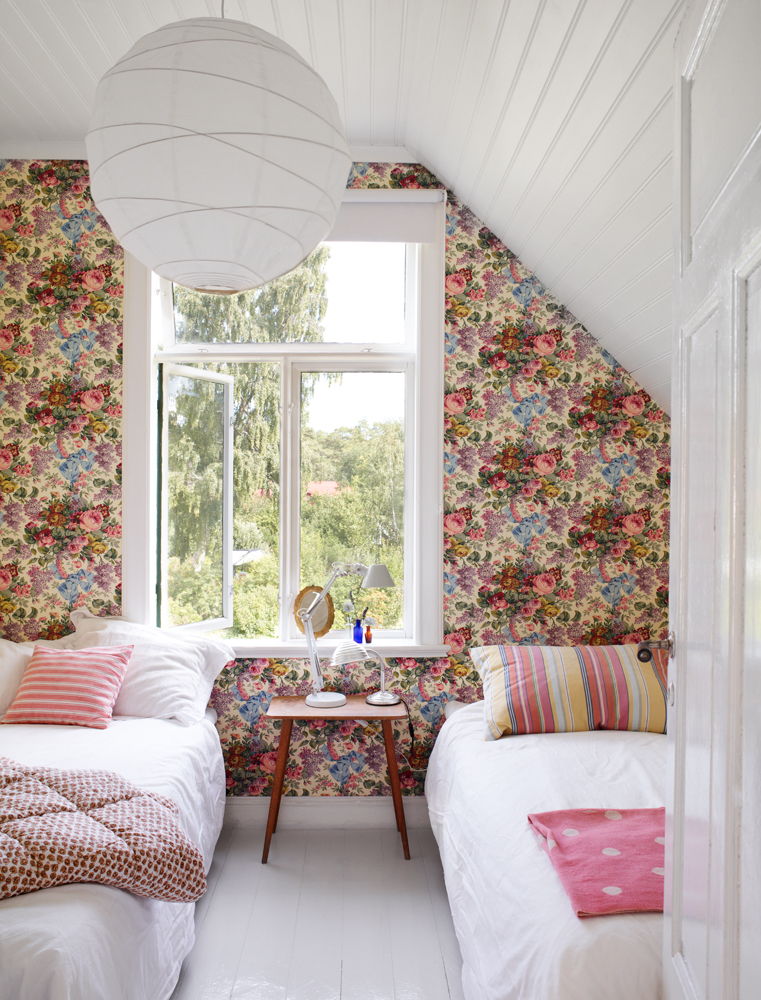 Of course, my dorm is not huge but it's enough to incorporate your own feel to it through things such as decorations, lights, mugs, and plates. :)
Maybe I'll post some pictures up once I am done!
Love,